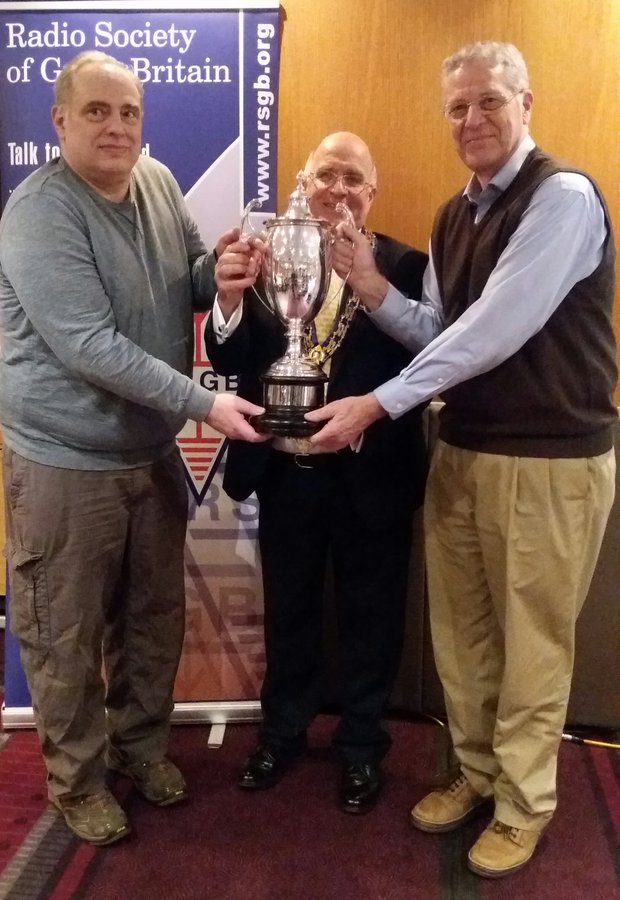 WSJT-X core developer Bill Somerville, G4WJS, died suddenly and unexpectedly a few days ago. He was only about 65 years old. Bill has been closely involved with the WSJT-X project.
In addition to writing code for important portions of the Qt-based user interface for WSJT-X, Bill helped to bring the overall program structure more nearly up to professional standards. Moreover, he devoted countless hours to program support, patiently answering users' questions on WSJT-related forums.
Rest in peace, G4WJS
Tony K1JT Broke the information on official WSJT-X Groups.io
https://wsjtx.groups.io/g/main/message/30503
Do you think It's Ham Radio is worth subscribing to?