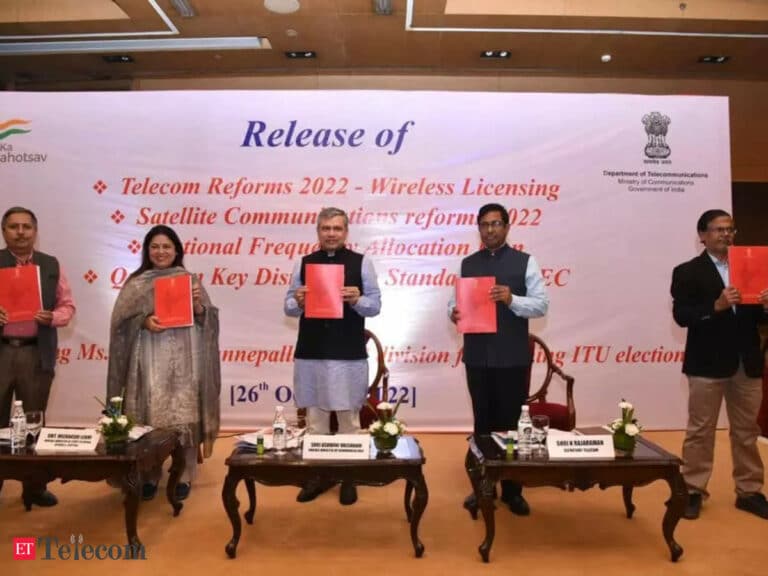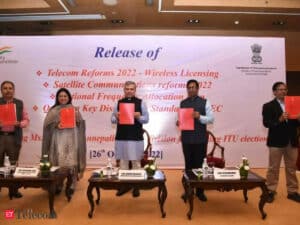 National Frequency Allocation Plan – 2022 was released on 26th October by the government. The National Frequency Allocation Plan-2022 provides a broad regulatory framework, identifying & allocating different frequency bands for cellular mobile service, television broadcasting, and radio navigation.
In fact, everything, that has to do with radio waves, including amateur radio bands Indian amateur radio hobbyists are authorized to use.
We didn't find any changes from the previous 2018 NFAP plan affecting amateur radio operations in India.
Source: https://dot.gov.in/whatsnew/national-frequency-allocation-plan-2022
National-Frequency-Allocation-Plan-2022 Download