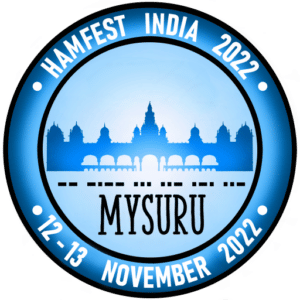 Hamfest India 2022 is scheduled to be held in Mysuru, Karnataka. The dates are the 12th & 13th of November 2022.
Hamfest India is a popular annual amateur radio event held in India, since 1991. The venue of an upcoming Hamfest India is decided by the General Body of the last Hamfest India. The event is an excellent occasion for Hams and SWLs to meet each other and to keep updated on the latest developments. It usually has technical sessions, presentations, exhibitions, demonstrations, radio equipment sales, and a flea market.
Official Link: https://www.hfi2022.com
Registration Link:
https://docs.google.com/forms/d/e/1FAIpQLSeNW9o14r0p8LWJtnvQxjnhMlz1-BlCf-C2QqMpo3f0WzMrVw/viewform
Contact No: +918861064622
Location:
The National Institute Of Engineering, Mysuru, which is situated at Mananthavadi Rd, Vidyaranyapuram, Mysuru, Karnataka, is the venue for Hamfest 2022.
Fees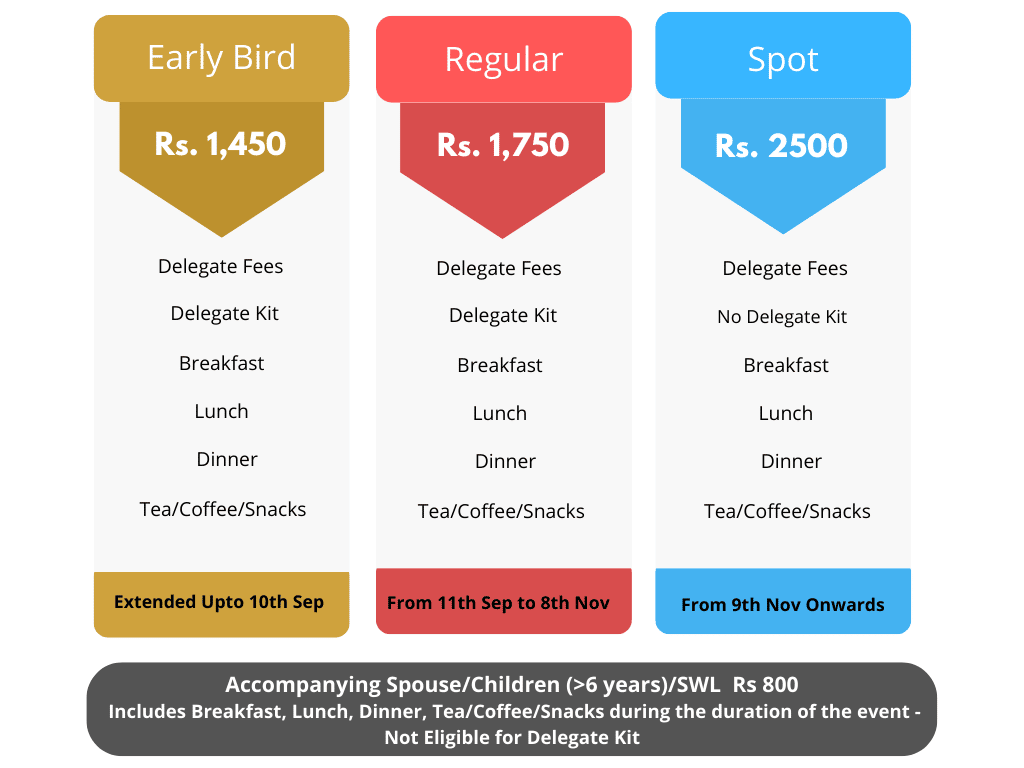 Rs. 1750 – Regular Registration- (valid up to 9th November 2022 – Includes Delegate Fees, Delegate Kit, Breakfast, Lunch, Dinner, Tea/Coffee/Snacks during the duration of the event)
Rs. 800 per person – For  accompanying spouse/children > 6 years
Relative/Friend – Not eligible for delegate kit – includes Breakfast, Lunch, Dinner, Tea/Coffee/Snacks during the duration of the event