Kerala Ham – VU2EVQ have designed a fully hackable, DIY linear amplifier kit using IRFP150N as the main driver. Switching MOSFETs are popular amongst the homebrewer community for being cheap and readily available.
EVQ100 Linear Amp follows the same traditional approach of pull-push configuration to design this 100 Watt Linear Amp.
Yes, the power out will drop at higher frequencies.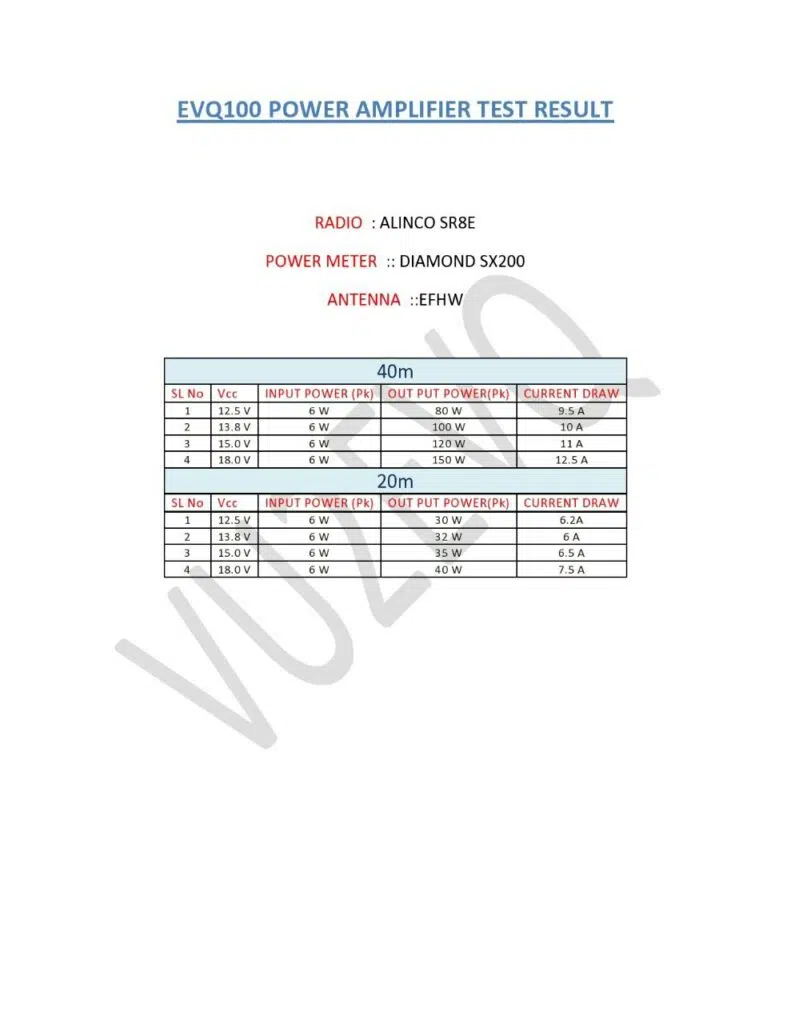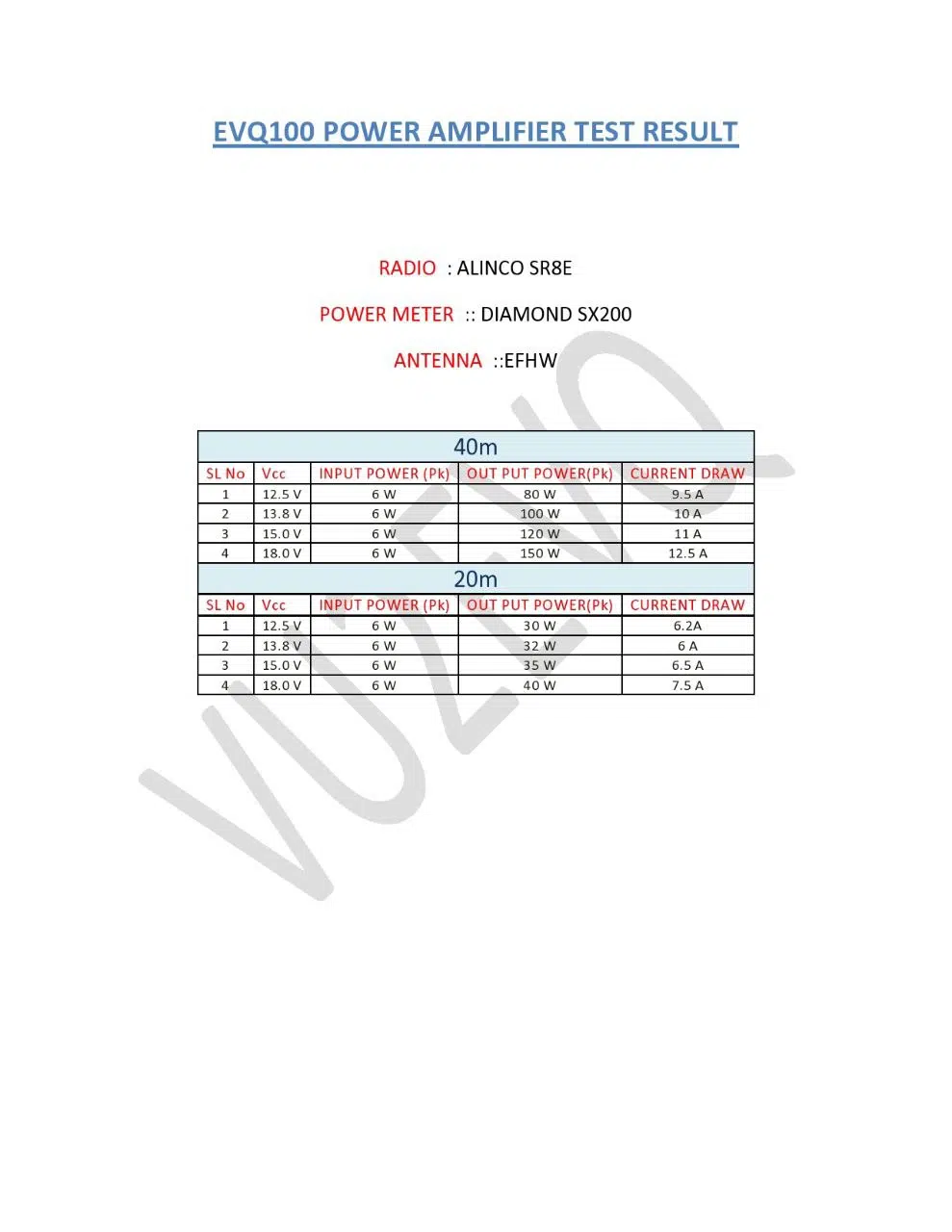 Full Kit is available @ ₹2900 + Shipping
All components are soldered on the PCB
40m LPF pre-soldered
You must find a good heat sink to fix the MOSFET and the PCB.
Hackable to 20m and 80m with proper LPF(maximum 40W output in 20m, depends on Vcc)
The package includes  Assembled PCB ∆ Silica sheet to insulate the MOSFET & Mounting screws
Recommend operating voltage is between 13.8V and 16V.
PBC Only – @ ₹675 with Free Shipping
Interested one please contact VU2EVQ +91 9645757944