Hyderabad-based space tech startup Dhruva Space launched twin 0.5 U amateur satellites – Thybolt 1 & Thybolt 2. The launched vehicle Indian Space Research Organisation's PSLV-C54 lifted off on November 26th  and both the satellites were successfully placed in a near-circular polar sun-synchronous orbit at an altitude of 511 km.
With a spotlight on amateur radio (ham radio) communications, the Thybolt Mission is supported by various ham radio clubs across India.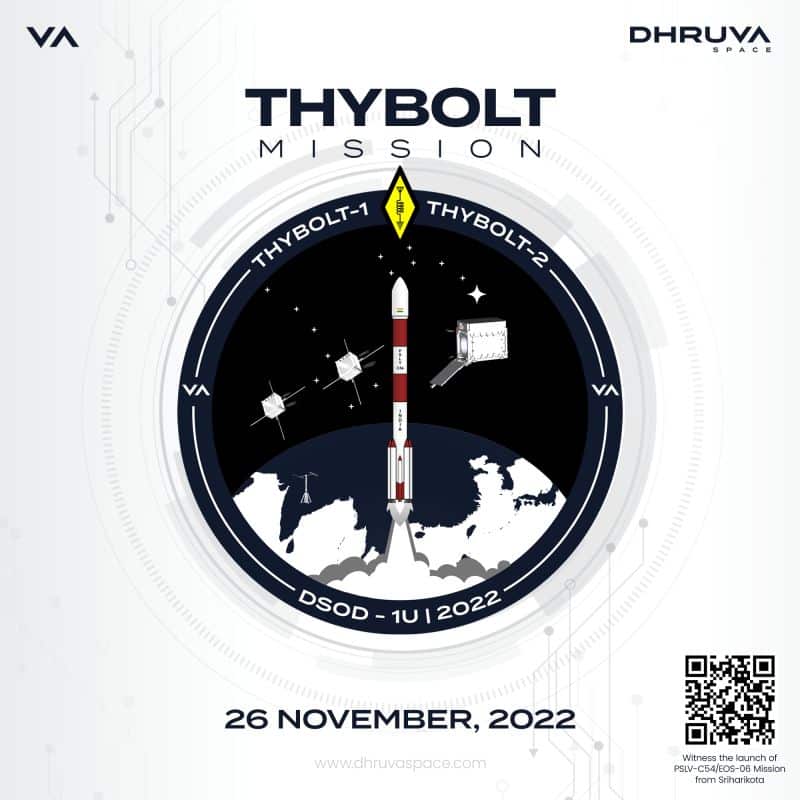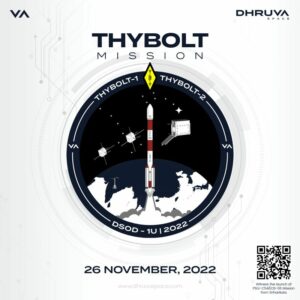 Telemetry Links to Follow
Dhruva Space was started 10 years by Nekkanti, Krishna Teja Penamakuru, Abhay Egoor, and Chaitanya Dora Supureddy to make satellite infrastructure/platforms that can be launched from any rocket, equipped with any payload, and operated from ground stations anywhere in the world.
"Dhruva Space is now looking forward to raising $20-25 million in the next one to two years to create the required infrastructure to launch privately build commercial satellites" added Abhay Egoor, co-founder and CTO
Earlier in June 2022, Dhruva Space and Digantara became the first two space startups approved by IN-SPACe to launch their payloads in space.