Pune Hams (VU2RCP) organised Field Day on the 10th & 11th of September at Iskcon Temple Kodewadi, Velhe, 60 km south of Pune. A total of 11 Hams and a few SWLs participated in the event.
The team installed 3 Antennas viz. G5RV all band HF Antenna.
Delta loop for 20 Mtr and Trapped dipole for 40 Mtr. The two Antennas were Homebbrewed by VU2ANM which gave excellent Performance.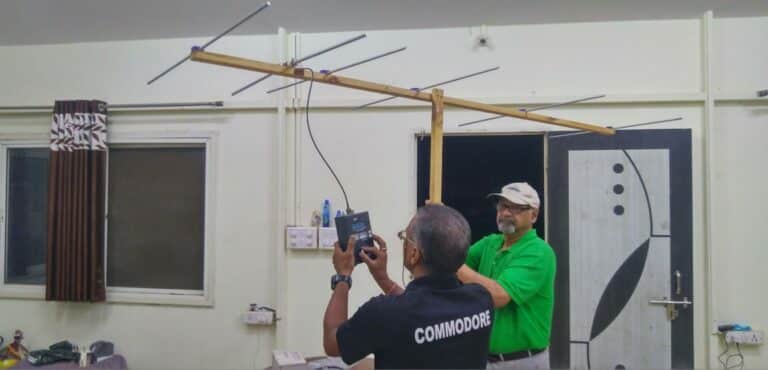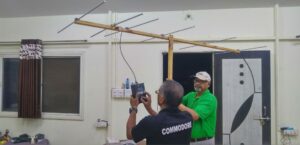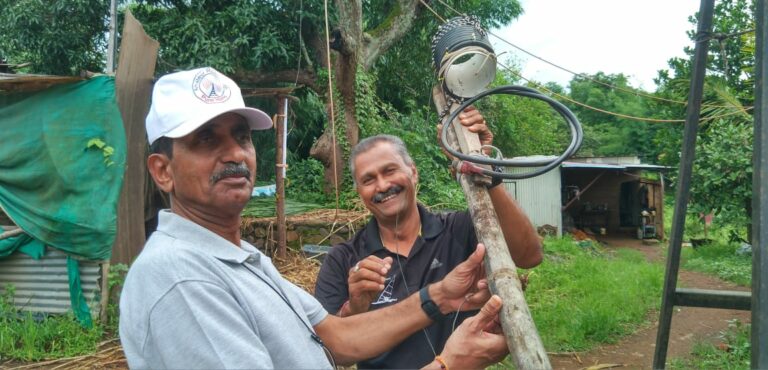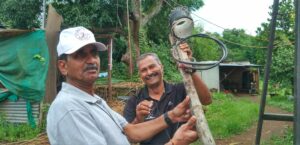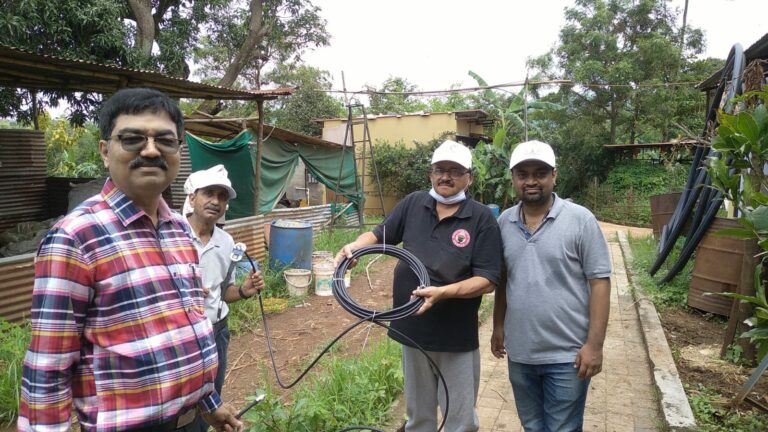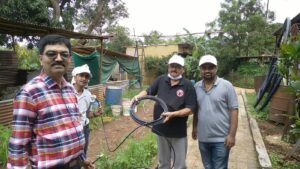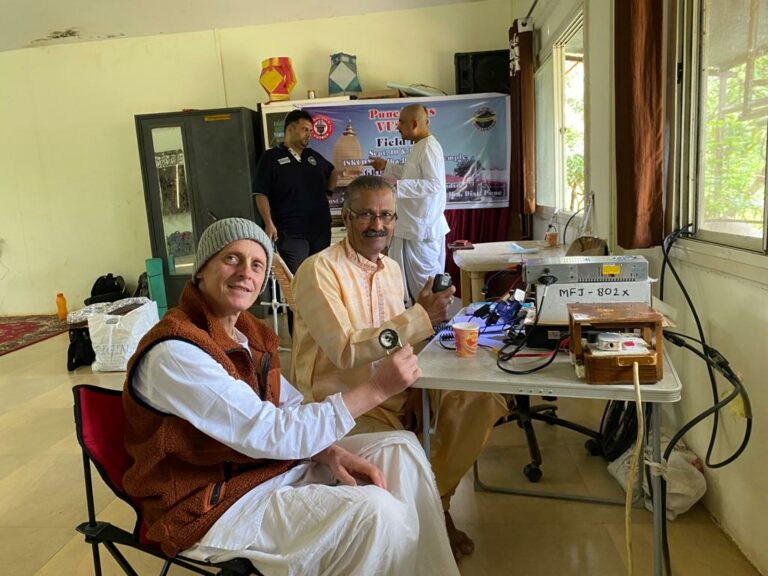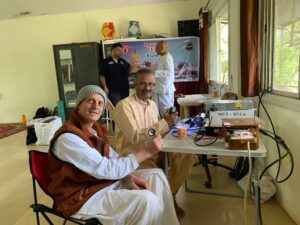 Participants:
Kunal – VU3YEJ
Slavko Kobal – S57MAP
Commodore Ashish –  VU2ANM
Mangesh – VU2OOM
Vilas – VU2VPR
Deepak – VU2DVW
Mathur – VU2CDW
Amot – VU3SZO
SWLs – Brothers of Shirish & Mathur
S57MAP is an Iskcon Temple devotee. His earlier Yugoslavia call sign was YU3DLO.