OSCAR India recently organized a two-day amateur radio conference in Shantiniketan, West Bengal, on September 23rd and 24th. The conference drew participation from both international and regional amateur radio enthusiasts. The presence of amateur radio hobbyists from neighboring Bangladesh and the attendance of Steve Chafe – K6TKO from California, United States, added vibrancy to the event.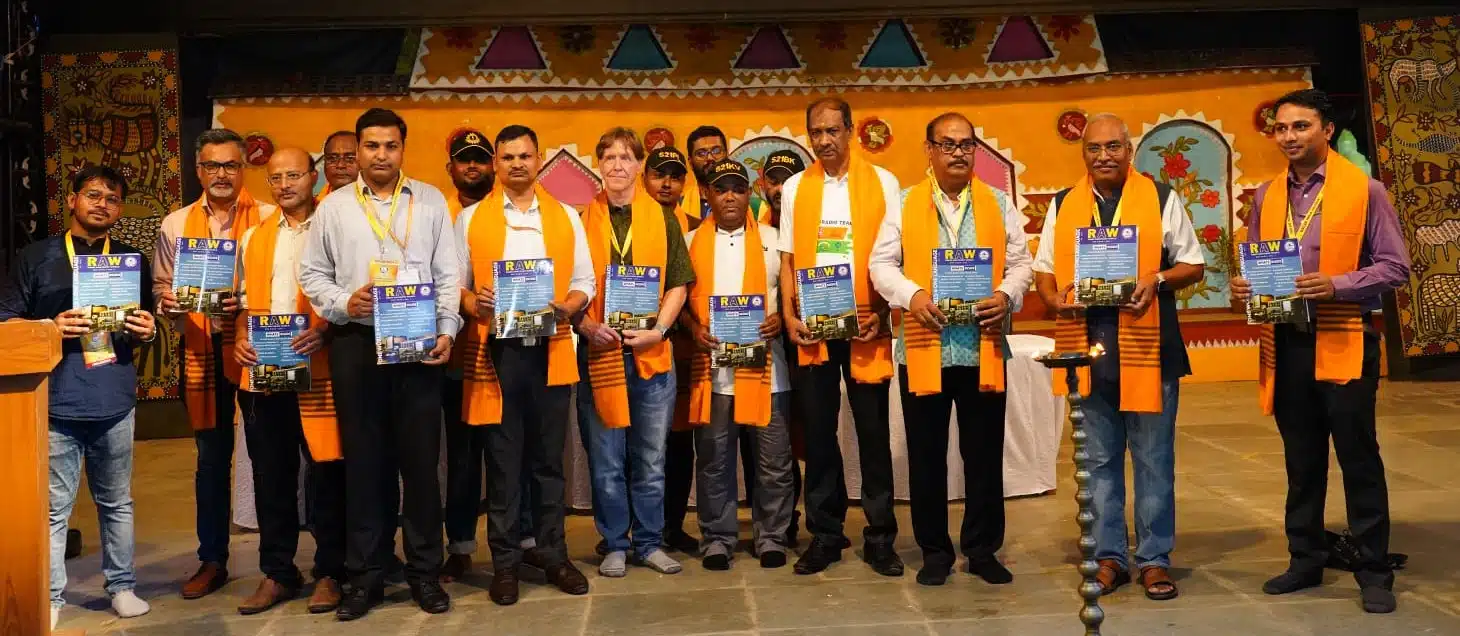 Neelkantha Chatterjee (callsign: VU2OII), the founder-convenor of Oscar India, commented, "Ham radio is a resilient hobby that continues to evolve with new technology. It also serves as a secondary communication channel during natural disasters such as floods, cyclones, and earthquakes."
The Oscar India team expressed their goal of promoting the ham radio movement in North and Eastern India, as well as in neighboring countries like Bangladesh, Nepal, and Bhutan. The OSCAR INDIA Conference received active support from the Department of Telecommunications (DoT).
The conference featured a wide spectrum of hobbyists, ranging from HF aficionados to digital enthusiasts. Speakers like YL Ria Jairam, N2RJ (Director of ARDC, United States), Steve Chafe, KN6TKO (California), Dr. K J Ramesh, Former DG Indian Meteorological Department, covered various aspects of amateur radio and its impact in the modern digital world.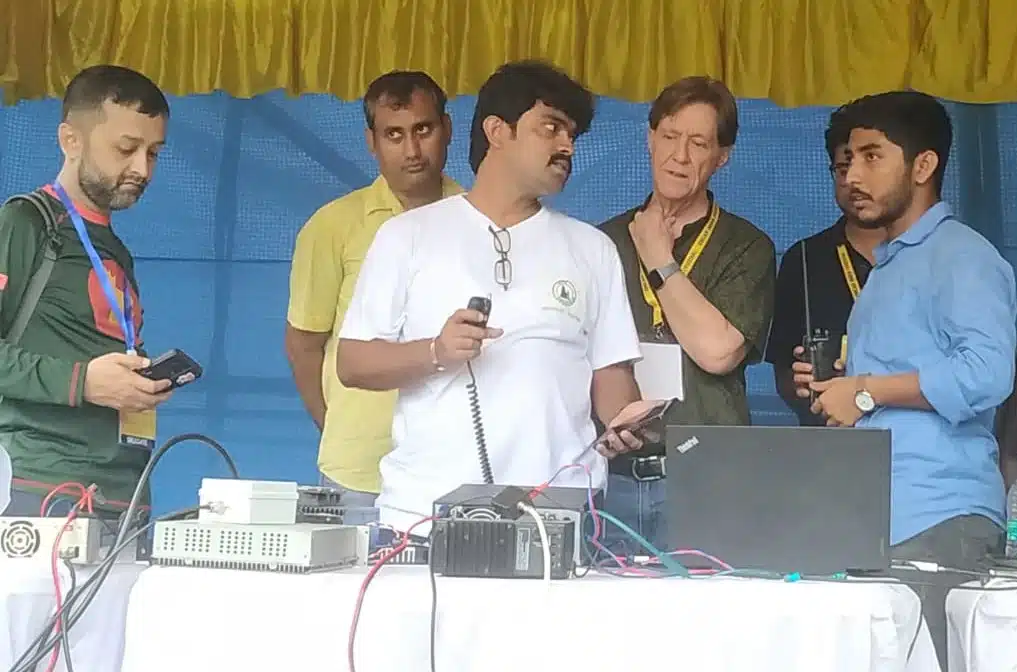 Additionally, the conference hosted the Amateur Station Operators Certificate (ASOC) Examination for amateur hobbyists.
Shantiniketan is famous for being the home of Nobel laureate Rabindranath Tagore and the establishment of Visva-Bharati University, embodying his vision of holistic education and artistic pursuits.
For more information about Ham Radio and its diverse applications, you can read further at this link: https://itshamradio.com/amateur-radio/
Courstey: https://pib.gov.in/PressReleasePage.aspx?PRID=1960686